hi, vapers, smoktech released the newest firmware for Smok Alien 220W TC Box Mod Vape Kit, the newest version is V1.3.2, the feature of the newest firmware is optimized performance.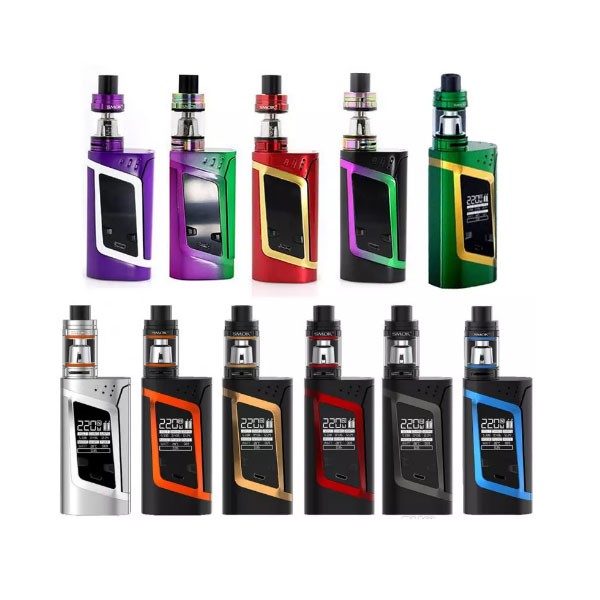 Notice:
1.vaper need to take out the batteries first.
2.hold the fire button all the time during upgrading
3.firmware only for v1.x.x version alien mod.
4.upgrade your alien in VB version.
A and B versions of alien mod with the same function as for its improvement of MCU edition,A will display V1.X.X(newest is V1.3.2)when power on, and edition B will display VB 1.X.X(newest is VB1.0.2).please make sure the device version and download the corresponding version before firmware upgrading, for A and B version is totally different and can not be employed universally.
before upgrading, you need to get the smok micro USB cable and must have one computer with OS operation system(Win XP/7/8/10). then please download the upgrade tool and firmware below:
1.V1.3.2 upgrade tool (only for V version alien mod)
2.V.1.2.11 upgrade tool(only for V version alien mod)
3.VB 1.0.2 firmware (Only For VB Version Alien Mod)
How to upgrade?
please check the old article here: